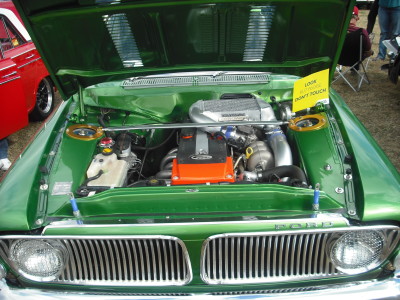 Welcome to Sunshine Coast MOD Plates;
Have changes been  made to to the engine, transmission, brakes, body/chassis, seating, fuel system, suspension or steering of your vehicle?
You may need to have the modifications inspected and approved; a Modification Certificate issued and a Modification Plate fixed to the vehicle.
If your modifications are not Queensland Transport approved your vehicle may be deemed "UNROADWORTHY" and your insurance invalid.
We specialise in mechanical modification approvals on cars, utilities, SUVs and 4 X 4s . We come to you at your home or workplace.
Once we have issued the Modification Approval certificate and fixed the MOD plate  to your vehicle, you are on your way – safely & legally.
You will need to tell your insurance company so that your cover stays in force
Contact us to discuss your vehicle modifications or for a quote  -   0412 260 240
Welcome to Sunshine Coast Mod Plates